CASE STUDY
University of Southern California
How BridgeAthletic helps the USC Trojans move closer to their goal of becoming the most student-athlete centered collegiate program.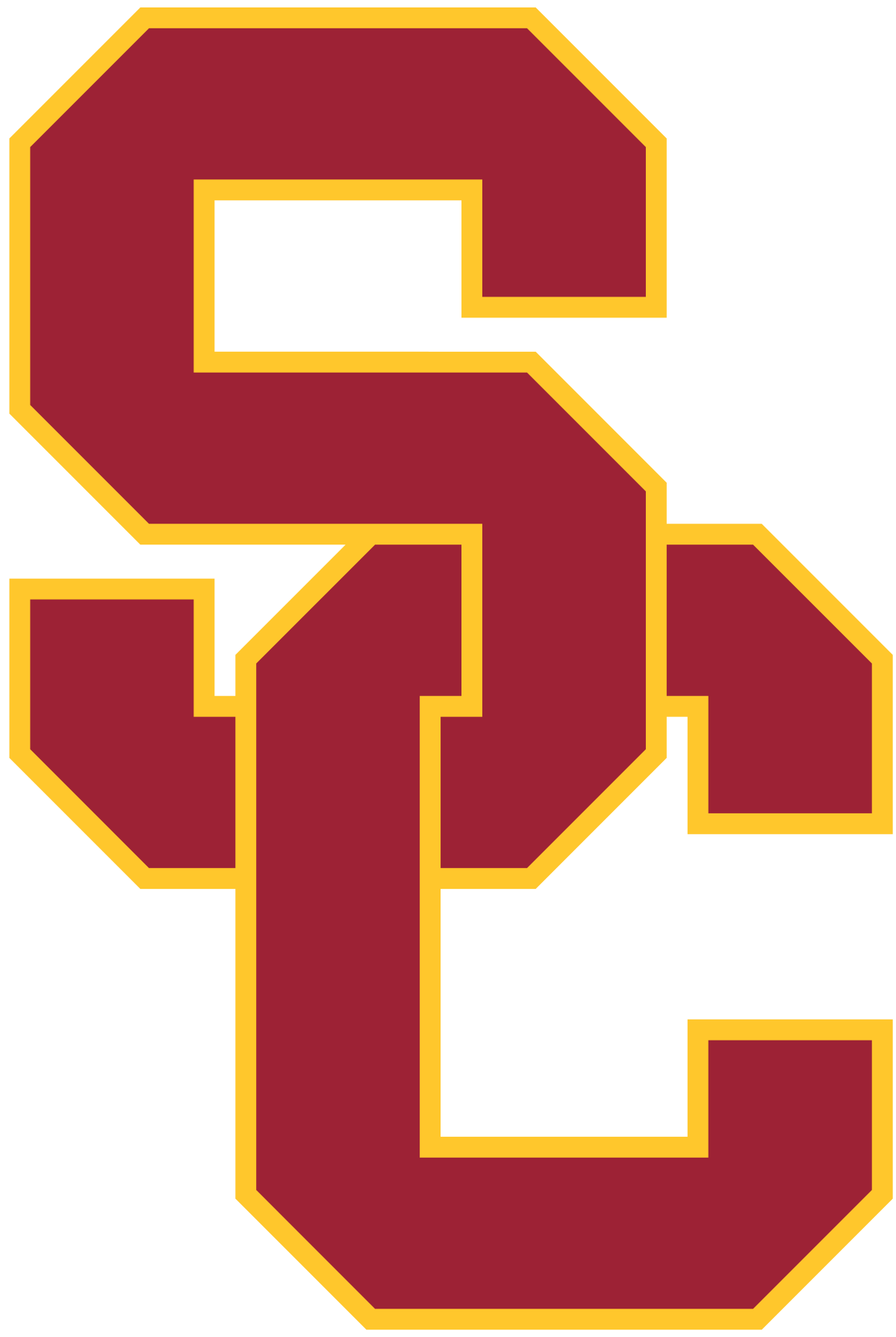 University of Southern California
USC is one of the most storied athletic departments in the world; with more NCAA championships than all but 2 schools and more Olympians than any school, their results speak for themselves. What is the secret to success? For USC, it's all about the student-athlete. This focus has helped USC navigate the challenging years of the pandemic, and athletic director, Mike Bohn, was named NACDA's Athletic Director of the Year. To be the most student-athlete centered athletic department in the country, it takes resources. BridgeAthletic is one tool supporting this mission.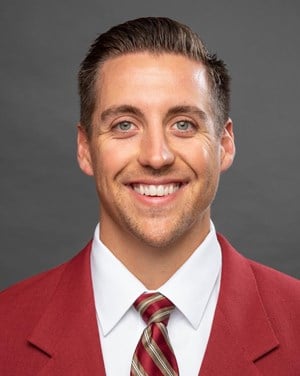 Josh Heidegger
Josh is the Director of Sport Performance at USC. He works with the baseball and men's tennis teams directly, but oversees all of the sports outside of football. He was first introduced to Bridge during his time at Cal, while working with several of their Olympic sports. Right from the start, he noticed that Bridge wanted to understand how a strength coach programs and thinks. He noticed that they wanted their product to meet the coaches' needs and make their life easier and more efficient. When it came time to bring in a new tool at USC, he knew he wanted to bring in the best with Bridge.
Implementing BridgeAthletic at USC
#1. Using Data to Motivate
USC is leveraging Bridge's analytics platform to present data in the weight room in a more actionable way. By displaying competitive leaderboards, volume data, and load reporting, the Trojans' staff can educate the student-athlete with better training principles in real-time.
"I'm able to display programs and load data over several weeks up on the big screen. We're trying to drive intent and competition. Our culture is helping to make each individual better, but also relating it back to the team."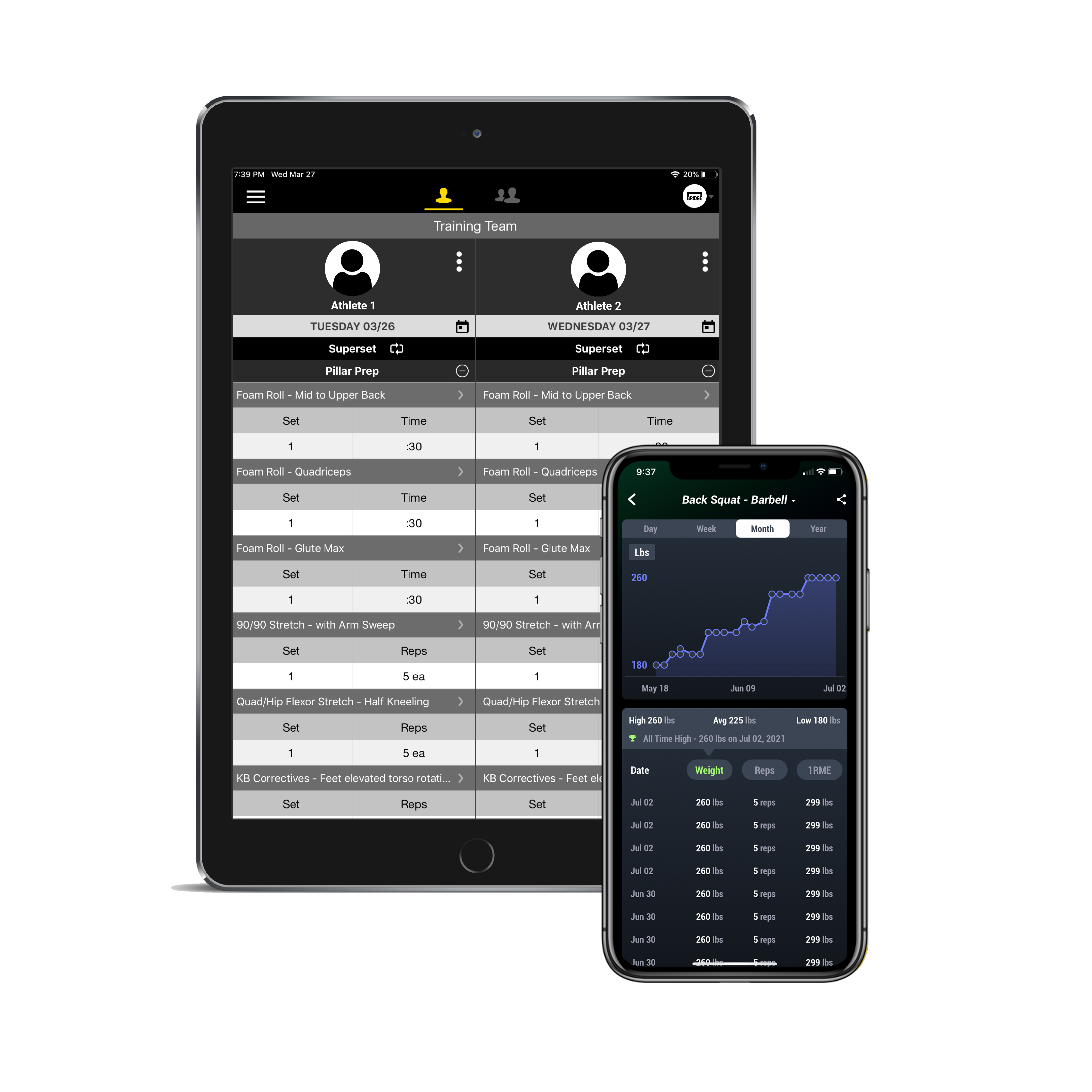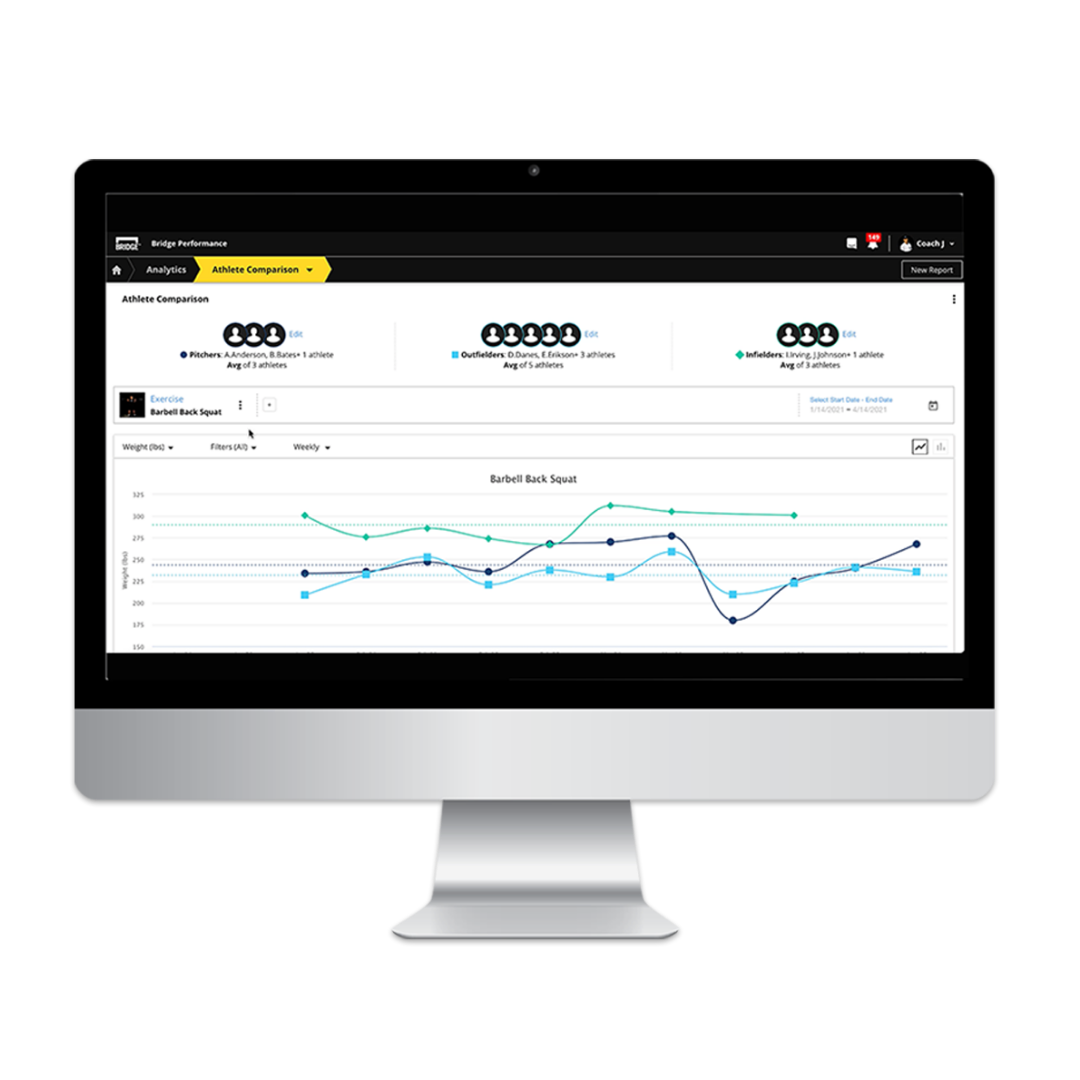 #2. Communicating Across Departments
USC uses the report-sharing capabilities within Bridge to provide greater visibility for student-athletes, strength coaches, sports coaches, and administrators across the department. Stakeholders can easily access all relevant training data.
"My biggest thing is completing the athlete feedback loop. They can see where they were five weeks ago and what they are doing today. I can show them how they've improved. To me, that's huge."
Try it for yourself →
#3. Creating Consistency for Athletes
A major selling point for USC was the ability to create a standardized library of exercises and templates for their staff. This enables everyone to speak the same language within their programming, and makes it a seamless process if the needs staff to cover each other's teams.
"Athletes love that it gives everything we do a professional feel. When they walk into the weight room, they can see that things are professionally done. They see consistency. The whole staff uses it, they know what to expect. It takes ambiguity out of the equation."
Try it for yourself →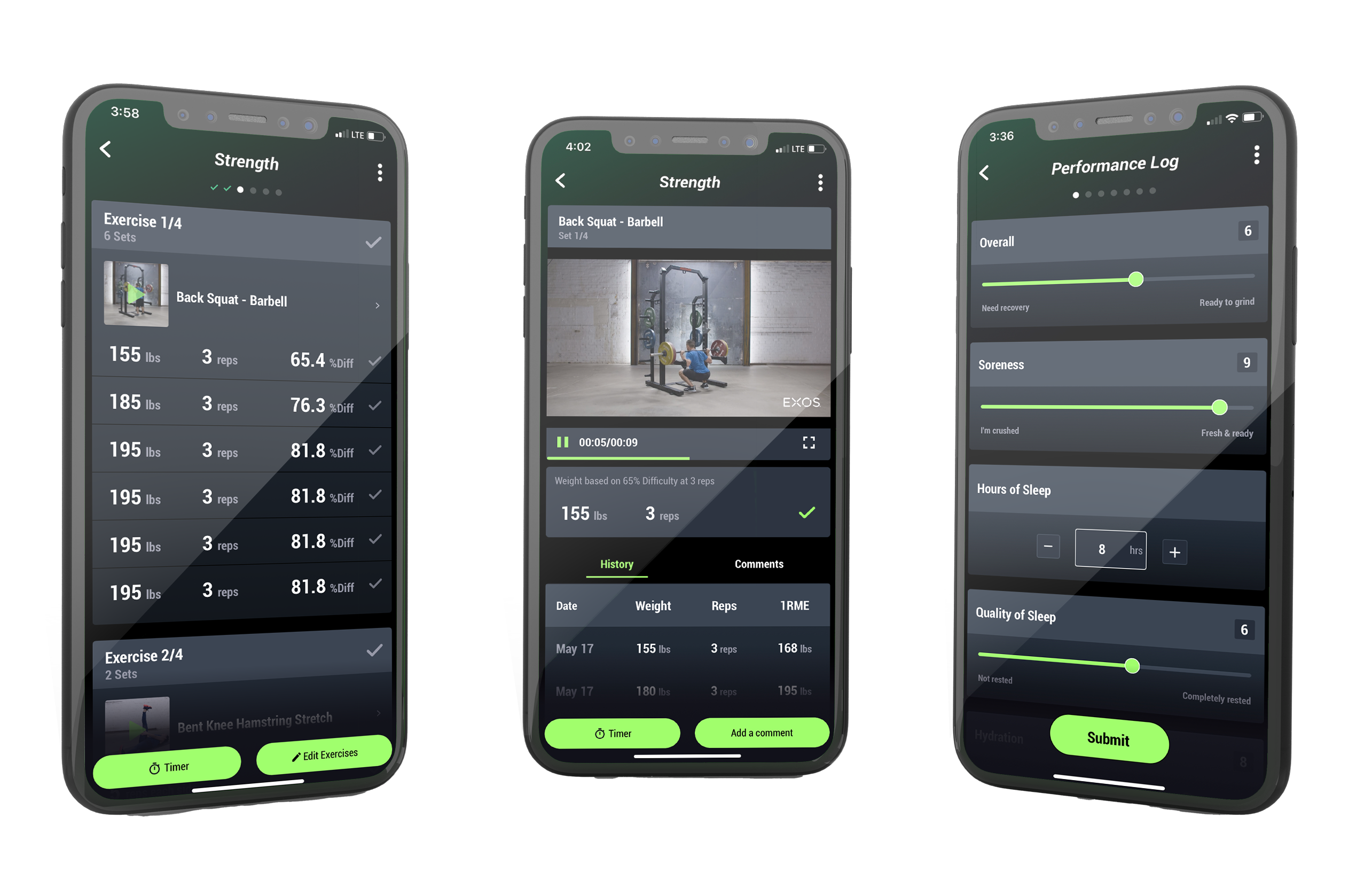 "My vision was obviously long term. If I was going to go through the groundwork of transitioning my coaching staff to something new, I had to make sure it was something we could really commit to. I did demos with a lot of other potential solutions, but Bridge was the highest-end product I tried."
Try it for yourself:
USC's Favorite Bridge Features

Library Templates & Organization


Mobile App for Off-Season Programs

Multi-player Application in Weight Room

"I scoured the landscape of all the other potential solutions out there. I talked with a bunch of colleagues and did a lot of demos, but I kept coming back to Bridge being that high-end product. If I was going to push to bring in a new tool under my watch, I knew I wanted to bring in the best. Overall, we want to be the most student-athlete-centered athletic department in the country. And so as a sports performance department, why would we not offer our kids the highest level of programming? Bridge has helped us move closer to that goal."